EDUCATE THE CHILDREN

Provide free healthcare

Educate the children

Install water pump

Feed the fasting

Give livelihood
|
Basmah jumps into humanitarian crises and natural
calamities as and when they occur
BASMAH jumps into humanitarian crises and natural calamities as and when they occur. Responding to crises is a core philosophy of BASMAH. We have provided emergency assistance and aid in many cyclones, widespread floods, tidal surges, and fire incidents. We provide rescue and first aid such as food, water, and other life-saving materials during the crisis. During the post-disaster phase, we offer house reconstruction and livelihood rehabilitation support for the affected people. 
Please help us stand beside the affected people.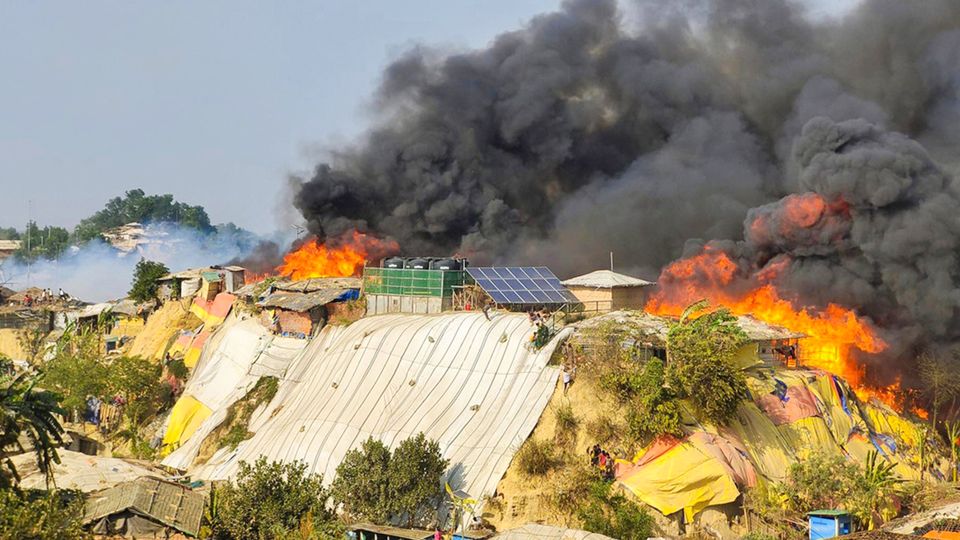 Support Disaster affected people.