BASMAH (Bangladesh American Society of Muslim Aid for Humanity Inc) is a nonprofit organization dedicated to helping people in Bangladesh.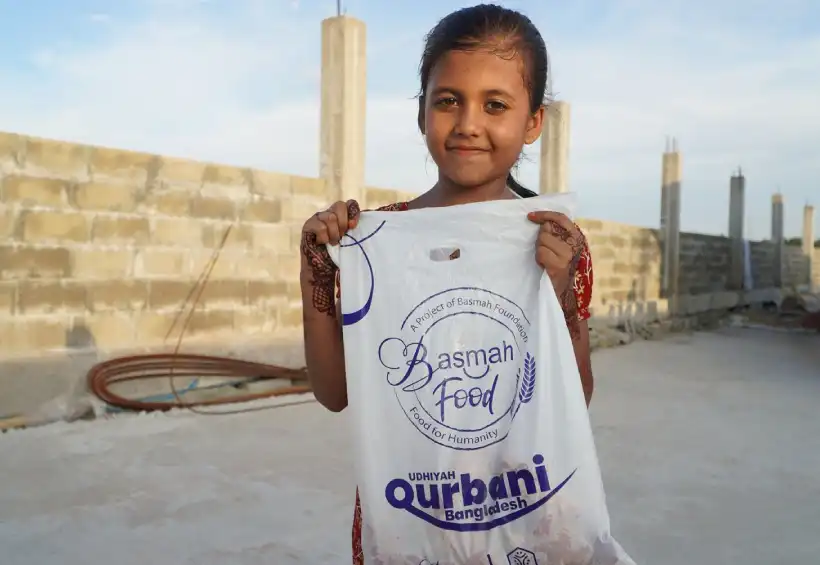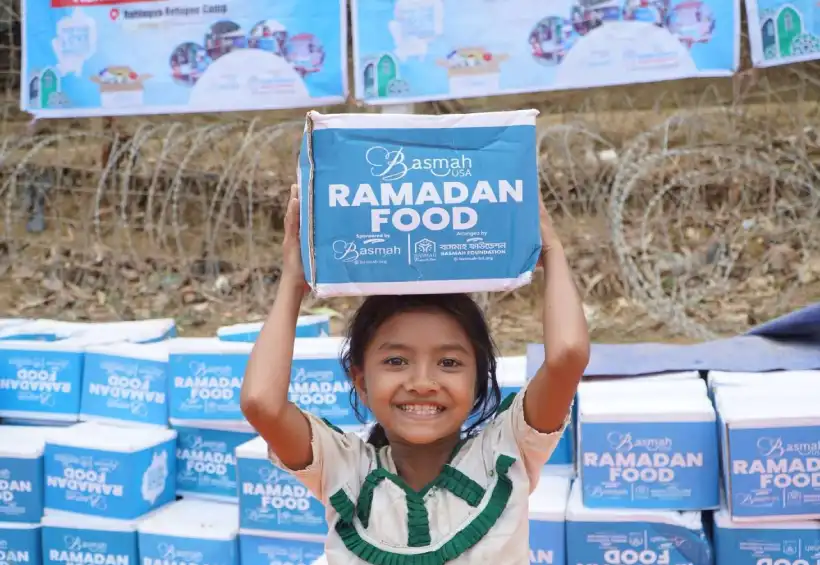 Sponsor an Iftar Earn Reward of a Fasting Person by Sponsoring an Iftar. 100% of your Iftar Learn More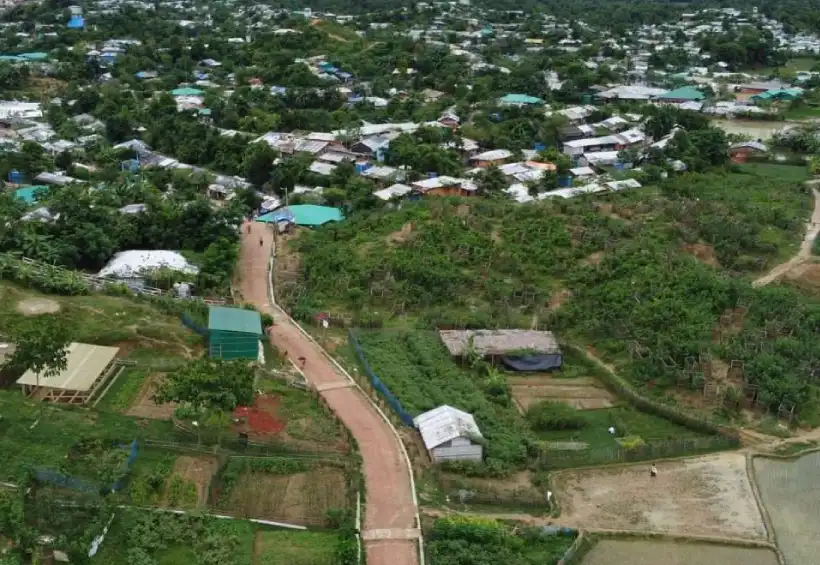 Support the low-income communities in the USA to alleviate their sufferings. Support Our Community.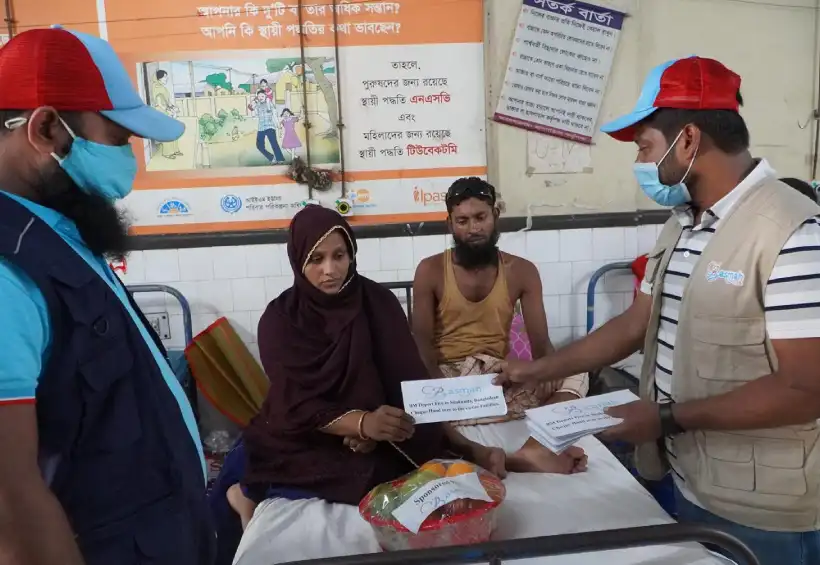 Donate for where most needed help people 
Other Ways to Donate
Send Check: BASMAH, PO Box 272587, Boca Raton, FL 33427

Zelle: BASMAH +1-561-945-3313

Paypal: info@basmah.org +1-561-945-3313 @BasmahUSA

Cashapp: $BasmahUSA +1-561-945-3313

Venmo: @BasmahUSA +1-561-945-3313

Contact phone: USA phone/text/whatsapp: +1-561-945-3313

Toll Free phone only: 1-800-319-4983