Partnerships & Accreditations
BASMAH is an accredited organization for United Nations Department of Economic and Social Affairs (UNDESA). BASMAH is affiliated with a number ofinternational rating and accreditation organizations. BASMAH also has programmatic and project-level partnerships with many international non-profit organizations, bodies, and foundations.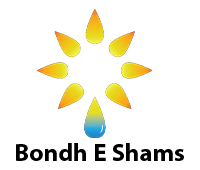 BASMAH has an effective partnership with Bondh E Shams which is a registered charity in the United States &the United Kingdom that provides clean water to poor communities around the world who lack clean water. They use an innovative, affordable, scalable solar-powered all-in-one water pump and filtration system, called the OASIS Box.BASMAH has implemented water projects at the children learning centers inside the Rohingya Refugee camps in collaboration with Bondh E Shams. Hundreds of Rohingya children are benefiting from this project. The project prevents illness from water-borne diseases and improves the community health of the Refugees who have limited access to clean water.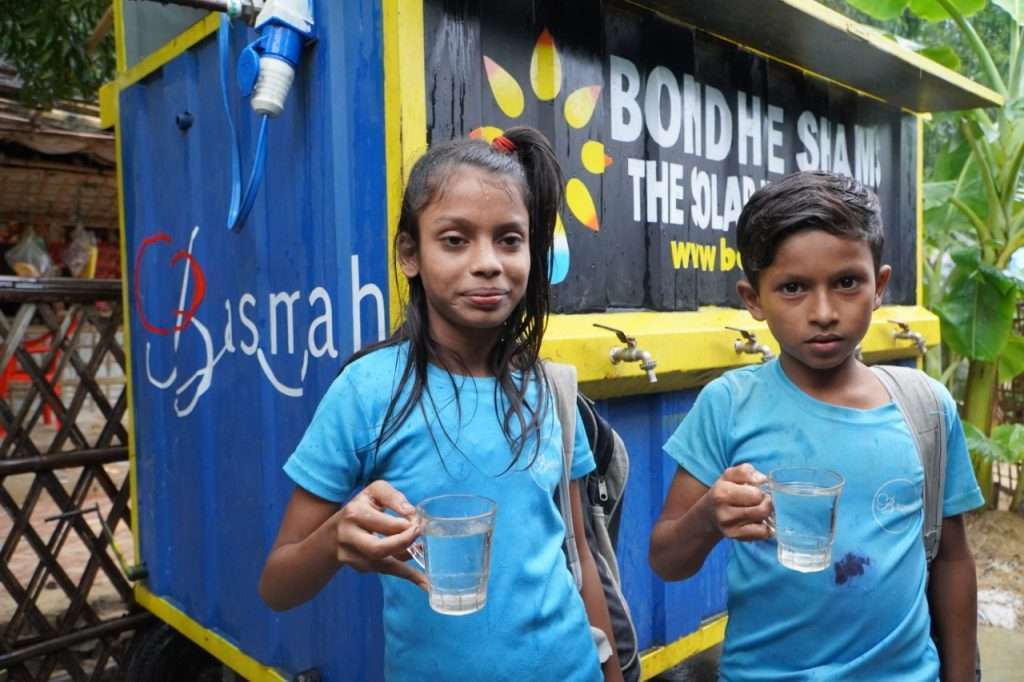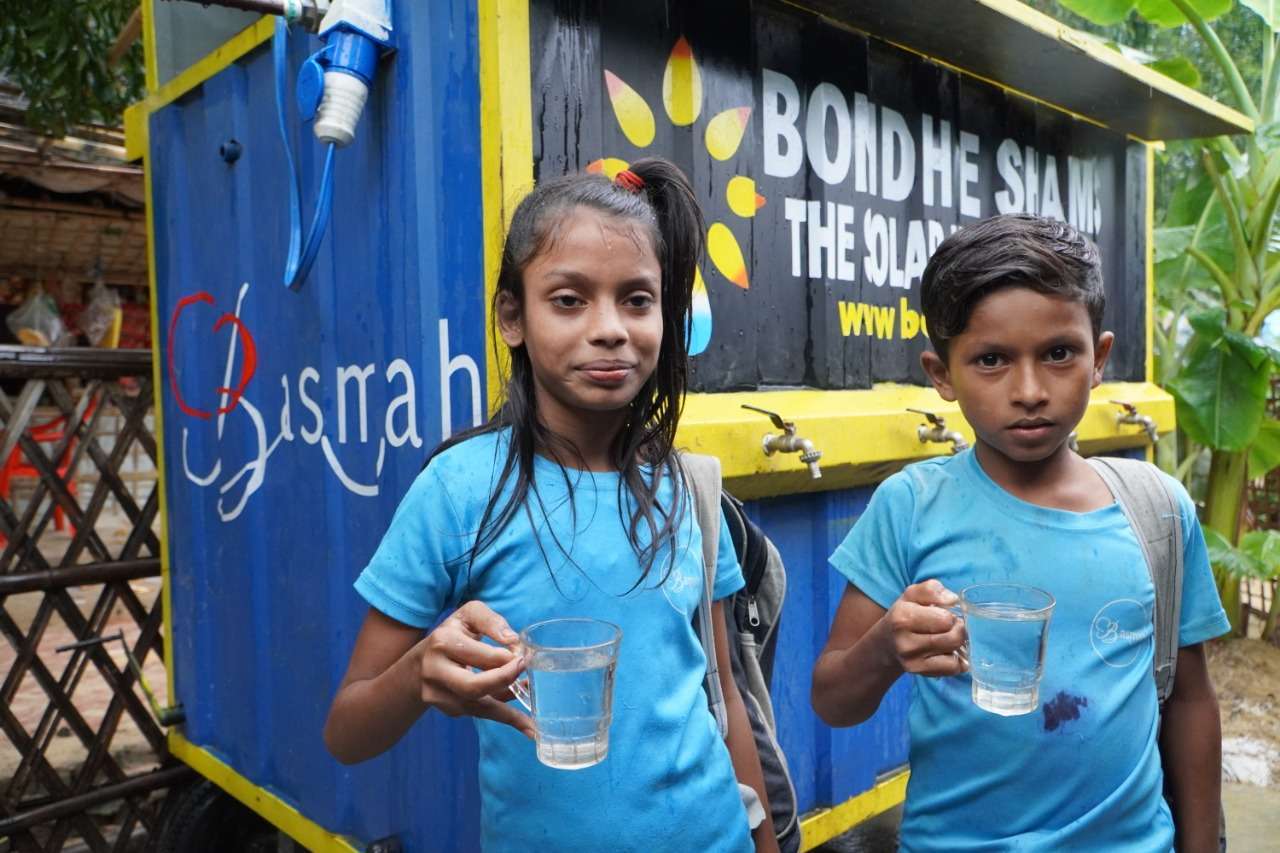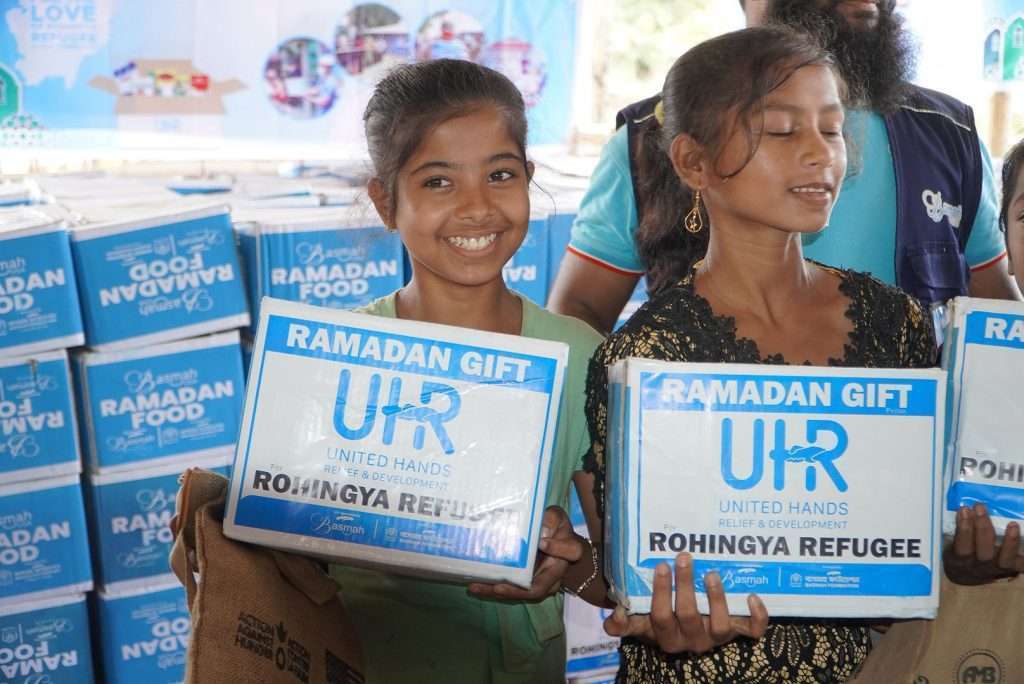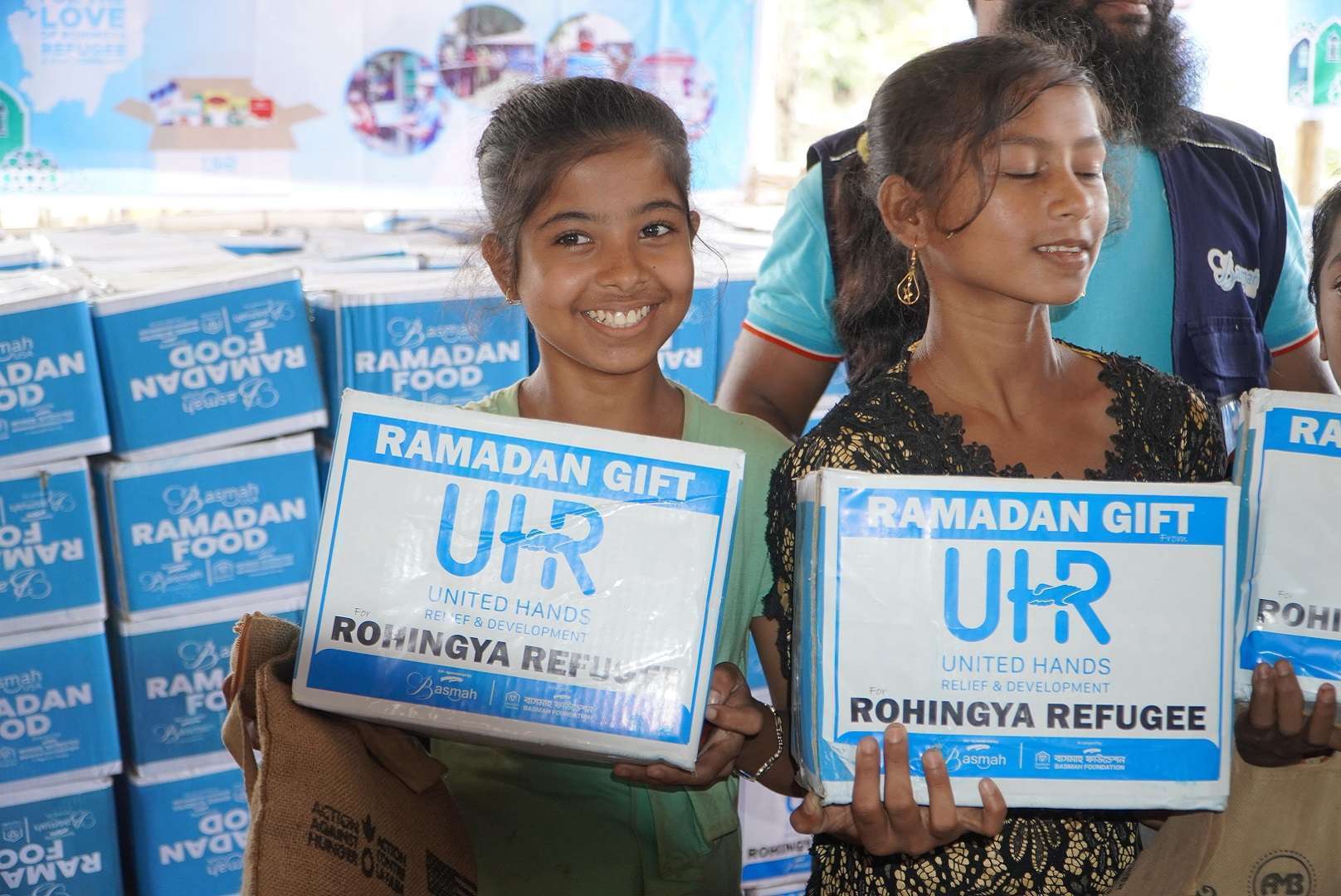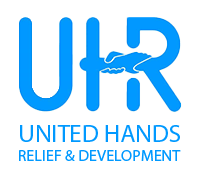 UHR is a partner of BASMAH which is a registered international humanitarian relief and development NGO based in Texas, USA. UHR makes an effort to save lives, alleviate poverty, transform and empower local communities in crisis.BASMAH has jointly implemented a number of successful programs including food security programs and Qurbani meat distribution for the Rohingya refugees, and flood relief for the affected people of Sylhet district in Bangladesh.BASMAH has also been a donor partner to UHR for the food supply program for the food-insecure people in the USA.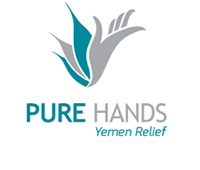 Pure Hands is a 501(c)(3) non-profit organization registered in the USA that delivers humanitarian aid to those in need. Pure Hands' projects focus on alleviating poverty, providing economic opportunities, and delivering emergency relief, especially for the war-affected people in Yemen.
Pure Hands is one of the prominent partners of BASMAH. The partnership has embarked on helping the local hospitals and clinics in Bangladesh with a huge quantity of medical equipment & related suppliesto ensure better medical facilities for the poor. Pure Hands supplied medical equipment worth half a million (USD 500,000) which BASMAH successfully implemented by shipping and distributing the equipment in many government hospitals and local clinics in Bangladesh. BASMAH has also been a donor partner to Pure Hands for providing essential supplies to help the people in Yemen.